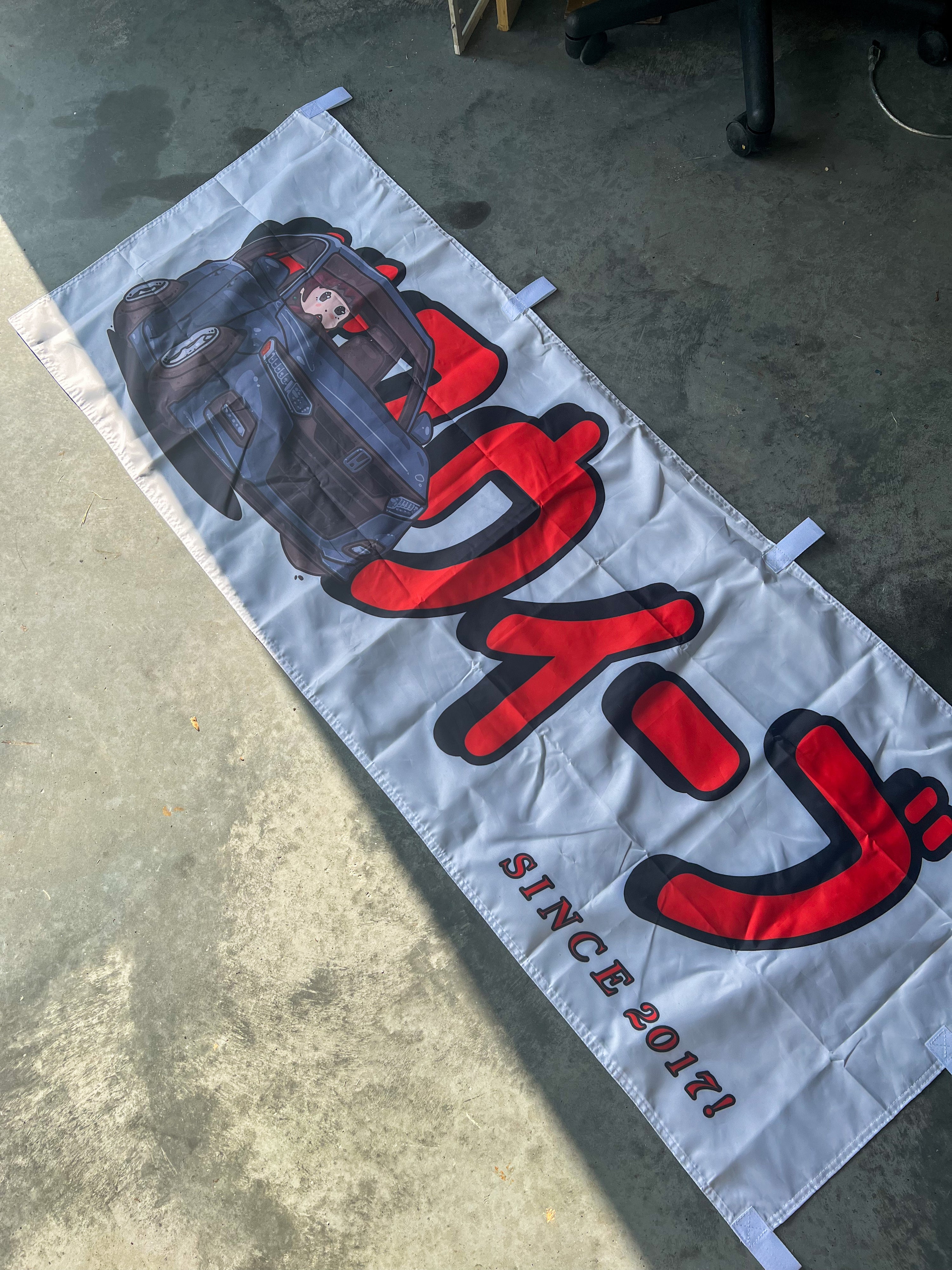 SUSWEEB ACCORD Nobori Flag
$15.00
Regular price
$25.00
Something I have been wanting to make for years and they're finally here!
Fun lil commission by @cartoonkids of my old Bagged Accord on Weds Kranze Bazreia's with the "Head Spider" driving it!

I am so excited to bring everyone Nobori flags!!

These come in 3 designs  and are super high quality!
Double sided design 24" wide by 63" tall
Definitely a great addition to any garage or room!!
SUSWEEB ACCORD Nobori Flag

$15.00

Regular price

$25.00