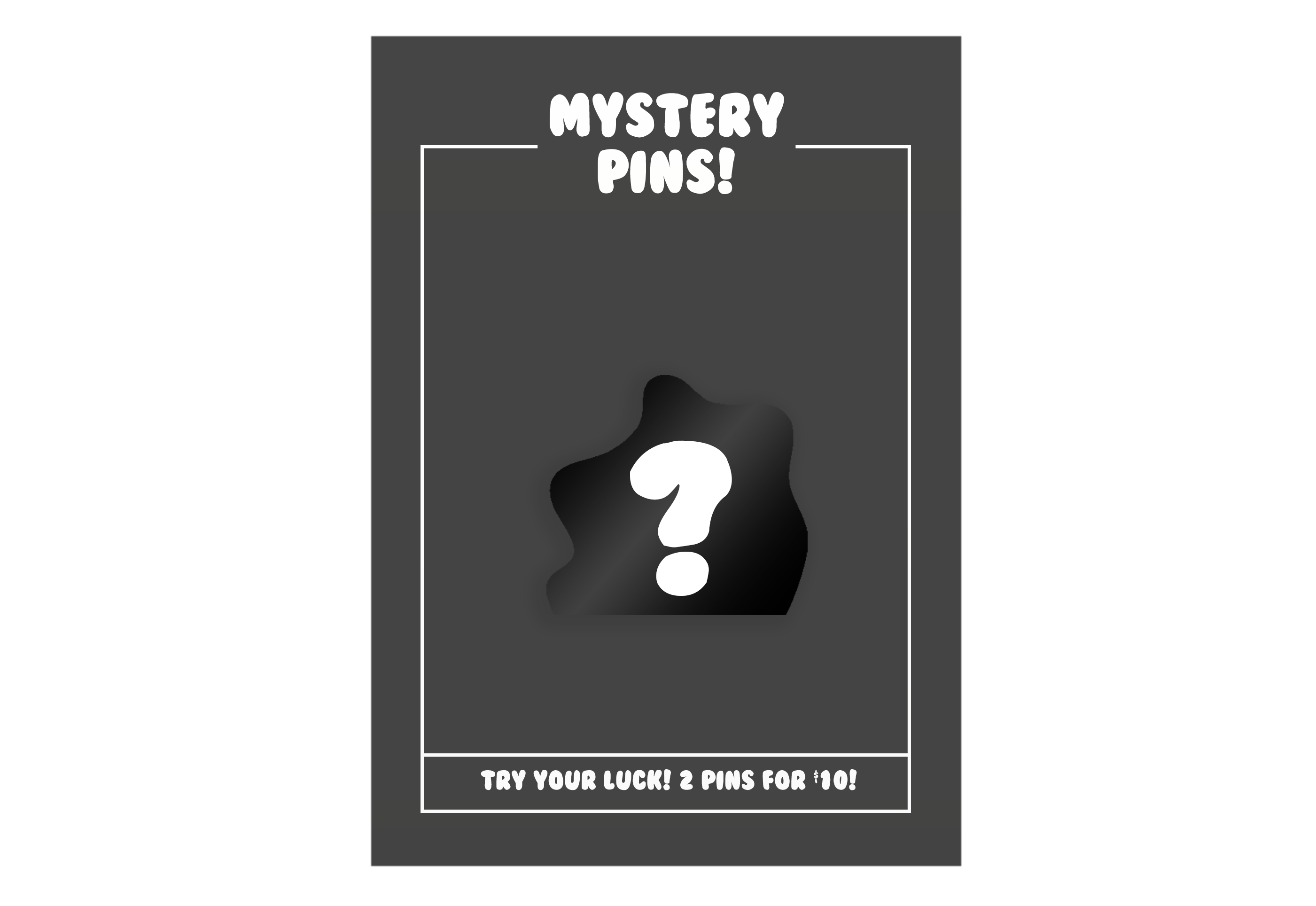 THESE PACKS INCLUDE 2 SOFT/HARD ENAMEL PINS THAT ARE COMPLETELY RANDOM. 
ALL SALES ARE FINAL ON THESE PACKS! NO RETURNS OR REPLACEMENTS!
it's always fun to do mystery packs and I got some extra inventory to get rid of so here we go!
What are you looking to get!? Ready to test your luck to see what you can get?!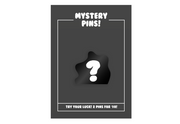 ENAMEL PIN MYSTERY PACK